Boost your income with Defi
Access a powerful suite of DeFi investment and passive income products and take control of your financial future.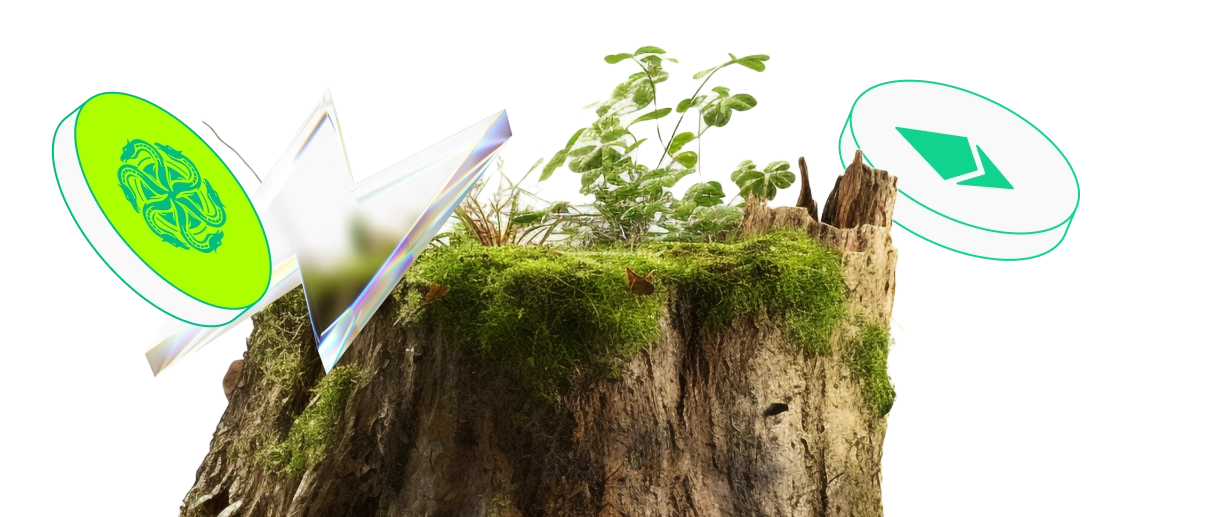 Start
Staking
Don't just hold your crypto - stake it and earn on your investments passively, while retaining access to your coins.
Flexible Staking And Spending
Stake assets and maintain immediate access to them without interrupting the flow of rewards. This is a unique way to use your crypto in various ways while earning on it constantly.
Delegated HYDRA Staking
Stake HYDRA offline and enjoy the full benefits of the HydraChain economy by delegating your coins → to Changex. Rewards equal to 5 HYDRA or more are paid out daily.
Earn Bonus CHANGE
Whenever you stake an asset in Changex, the APR for your staked CHANGE goes up, and the bonuses stack. Without CHANGE, this mechanism is not possible.
More Features Coming Soon
Pioneering Leveraged 
Staking
A unique way to boost the staking rewards of Proof-of-Stake assets in the app by a factor of 1.2-2x, all while maintaining low liquidation risk. Leveraged staking works with any interest-bearing economy.
Discover 
Lending
Earn on stablecoins like USDT and USDC while powering the Leveraged Staking economy.
Users who use leveraged staking borrow your stablecoins to acquire more of their asset, and pay you back the interest. Everything is completely decentralized, and your coins play a vital role in the ecosystem.
Coming Soon
Stack For A Rainy Day With 
Savings
Deposit idle stablecoin assets for a fixed interest rate and remain decentralized: Changex relies on smart contracts and can never access your assets.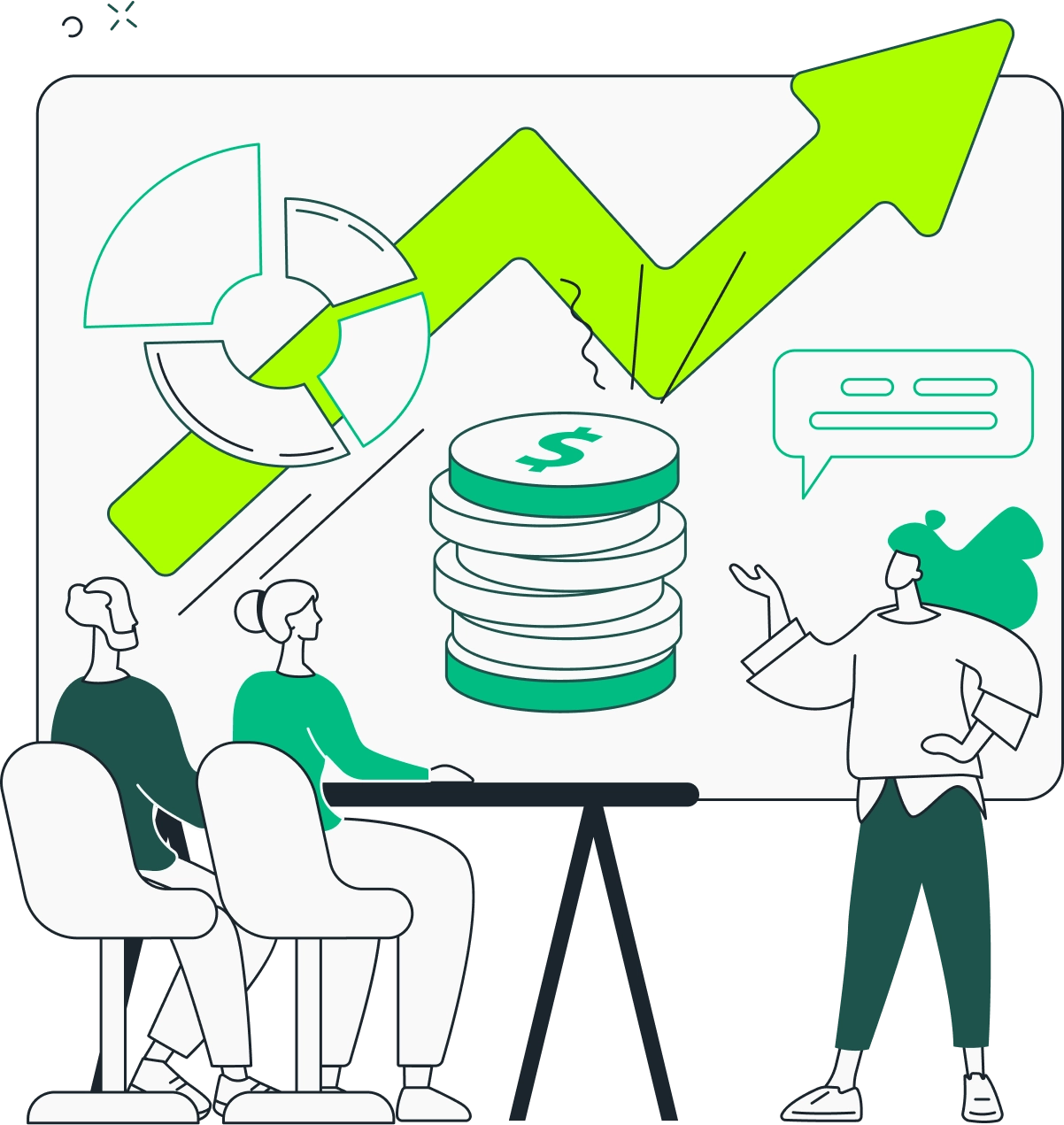 The savings mechanism automatically distributes the deposited funds into DeFi products that offer appealing liquidity mining and inflationary mechanisms for stimulating growth.
Still got questions?
Drop us a line and we'll get back to you as soon as possible.