About Changex
The rise of blockchain has introduced a financial revolution, but the gate to this new reality remains very narrow. DeFi tends to be inaccessible, needlessly technological, and sometimes off-puttingly complicated in the eyes of inexperienced users. This probably explains why only ~4% of the world's population use cryptocurrencies.
You don't need to know how DeFi works. You simply want it to work.
Nick Iliev, CEO @Changex
At Changex, we believe that everyone must have access to better personal finance, more investment opportunities, and independence in their money matters.
CeDeFI Model
We're employing a CeDeFi model, which takes the best sides of traditional finance and the incredible opportunities of blockchain technology.
Simple, yet Powerful
Tool to manage, invest, and grow your wealth on your own terms, so that you can focus on what matters most - your financial wellbeing and your vision for the future.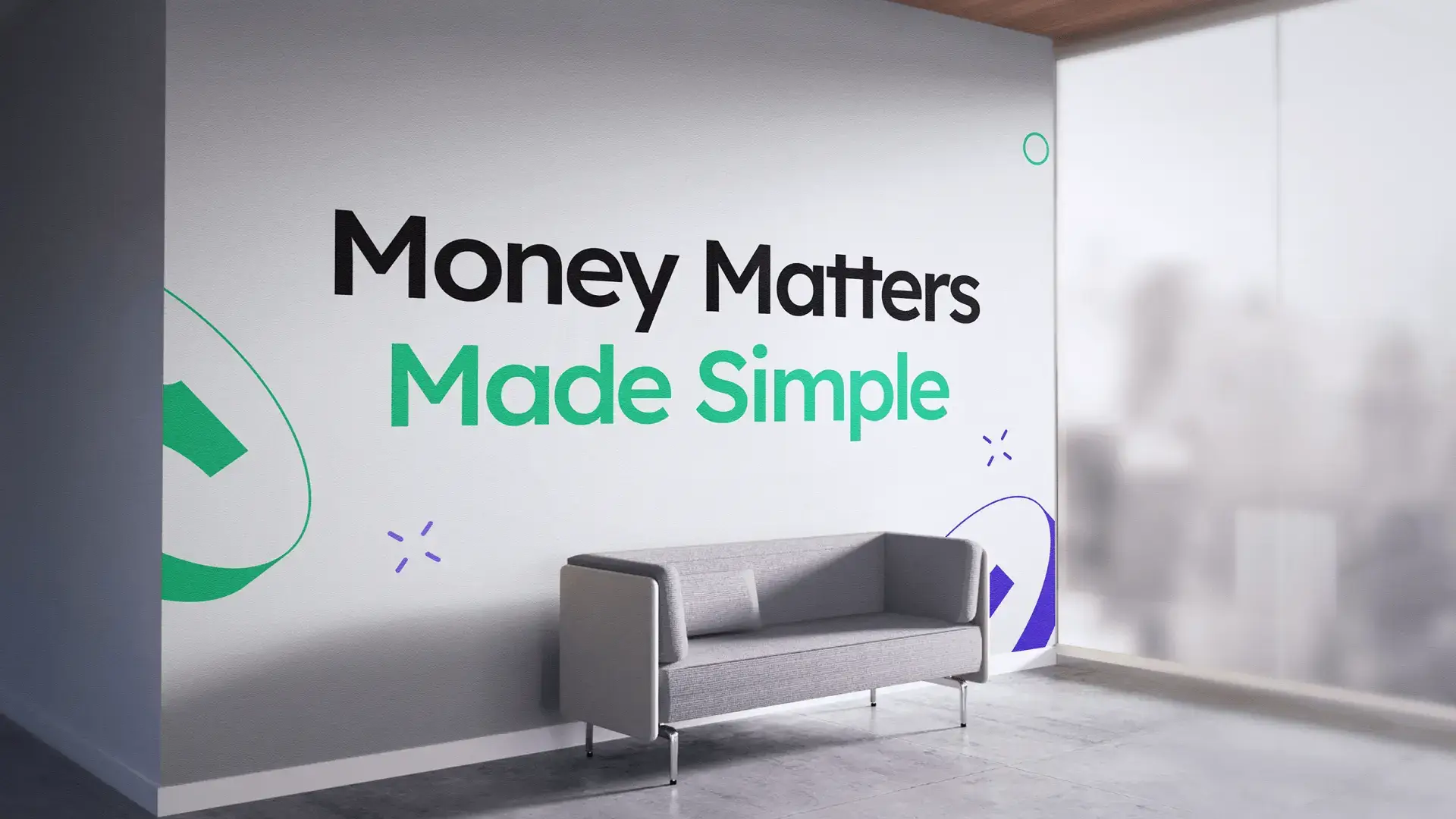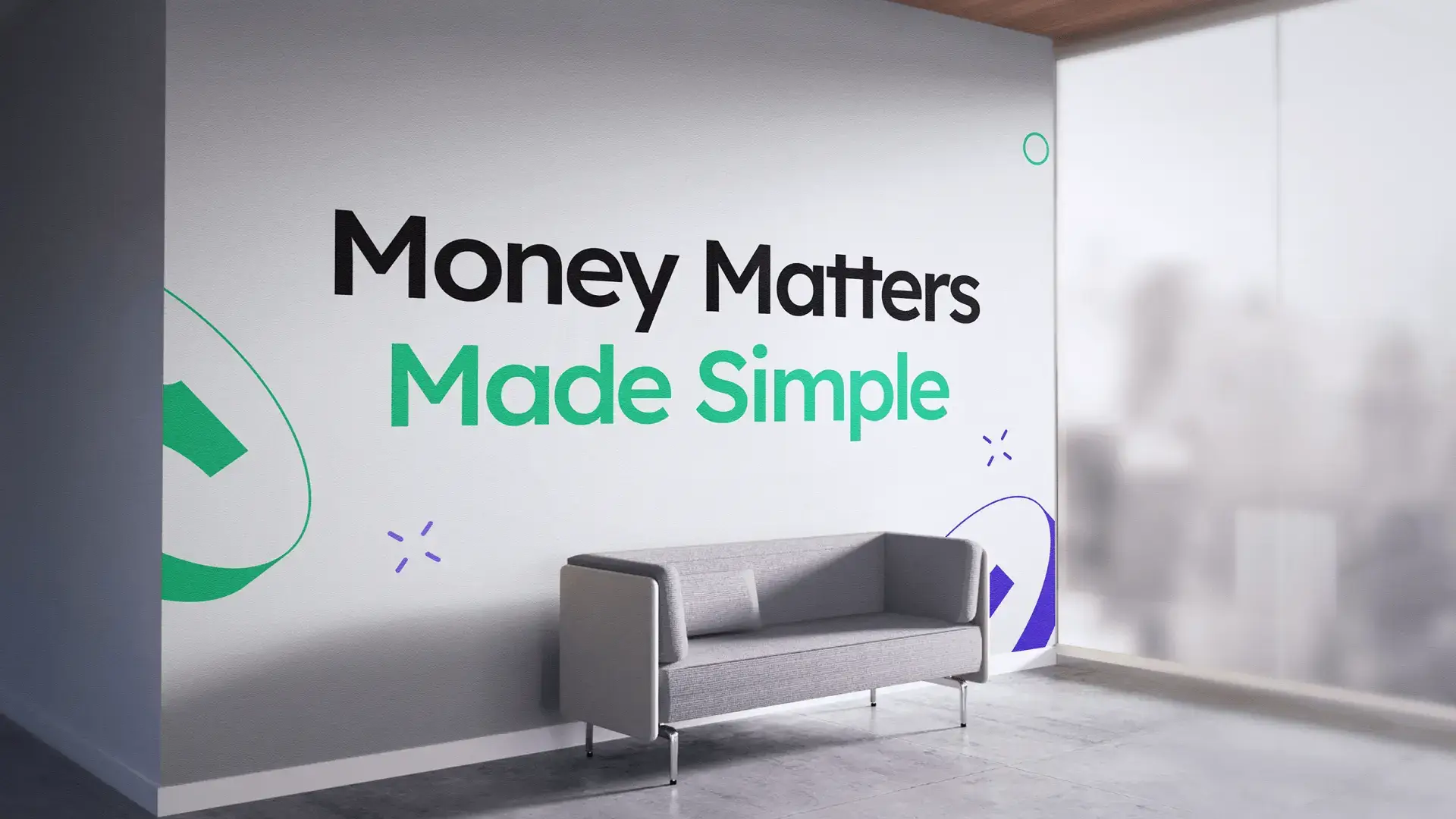 We leave out the tech and the complications, placing a formidable suite of financial tools safely in your pocket. All this in pursuit of better finance, and thus - better life.

Change starts now.
Go and make the most of it - we'll be with you every step of the way.
Our Team
Meet The Experts
Blockchain, fintech, banking, and legal professionals pour their hearts into Changex
The Advisory Board

He holds a BA in Arabic studies from Sofia University.As an M&A Banker at JPMorgan, he executed transactions with value in excess of $80bn. As an investment principal at Bedminster and NBGI PE,led investments in numerous transactions with cumulative IRR in excess of 75% and 50%, respectively.

Senior Banker with 25+ years of experience with Citibank, Banque Paribas and Challenger Capital Management. Served as CEO of Citibank in Bulgaria bringing the bank to #1 position. Held senior roles with Citi in London, Sao Paulo, Seoul and Tunisia.
Our progress
Project roadmap
Legal Setup
Establish Legal entity
Secure Seed Investment from HYDRA & LockTrip
Team Structuring
HYDRA SDKs for Swift, Kotlin and Go
Feb 28 - May 31
Subscription start with 3% deposit
Mar 28
100% subscription reached
Q1 2022
Stage 1: Start Process for Obtaining Crypto License in Lithuania
Sign agreement for AML Services with Tier 1 Partner
Conduct Private and Public Sales
May
Open Beta of Changex wallet
Jun
Official release of Changex v1 wallet
Jun 1 - Jun 30
Subscription quota calculation & settlement
July
Crowdfunding Phase 3
HydraDEX Launch
CHANGE staking begins
Launchpad Events
Q2 2022
Delegated Staking on HYDRA
In-wallet DeFi swaps
Support for min. 10 coins and tokens in wallet
Q3 2022
Support for additional tokens
Third-party fiat on-ramp with direct fiat to crypto purchases
Q4 2022
App reskin, new onboarding and improved UX
Integration of more staking pools and tokens
Integration of Arbitrum network
Integration of Binance Smart Chain and Polygon
Upgrades to the existing Fiat Gateway
Q1 2023
Launch of SEPA IBAN for EU residents
Launch of EUR denominated debit card with manual top-up
Launch of fiat to crypto and crypto to fiat trading
Integration of Cosmos network
Q2 2023
Integration of Stablecoin Lending Market and Leveraged Staking
Implementation of Earn product for stablecoins
Implementation of NFT wallet
Q3 2023
Debit card services expansion to US and Southeast Asia
Integration of additional payment methods
Q4 2023
On-And-Off
Ramp
Changex's non-custodial wallet provides you with a fiat-crypto on-and-off ramp, an ever-growing list of assets, and passive income like never before. Your keys, your crypto - always.