Banking For The Digital Age
A Crypto-Friendly Bank With a DeFi Core
Changex simplifies your entry into the digital economy with fiat accounts and a uniquely functional debit card - key elements of banking inside a non-custodial crypto wallet.

COMING SOON
Discover Better Fiat With Changex Banking
Opening a bank account with Changex happens in seconds and gives you access to a suite of financial services and perks for an easier life.
An Alternative to Banks
Changex will operate as a licensed agent of an Electronic Money Institution (EMI). EMIs are safe, flexible, and compliant with all international legal frameworks and requirements.
Better, Faster, Smarter
Get your IBAN in a few clicks and enjoy Euro banking in the 36 SEPA countries. Join a network of 500+ million users and vendors, send and receive Euro, and make payments in seconds.
Seamless Fiat To Crypto
Access fiat-crypto synergies no traditional bank will offer. Turn fiat to crypto, sell crypto for fiat, and use all your assets in your daily activities with unprecedented ease.
Meet The
Changex

Debit Card
A centrally-issued bank card that works with your decentralized tokens.
Join the Waitlist
By subscribing you agree to Changex 
Terms of Service
  and provide consent to receive marketing communication and emails for special offers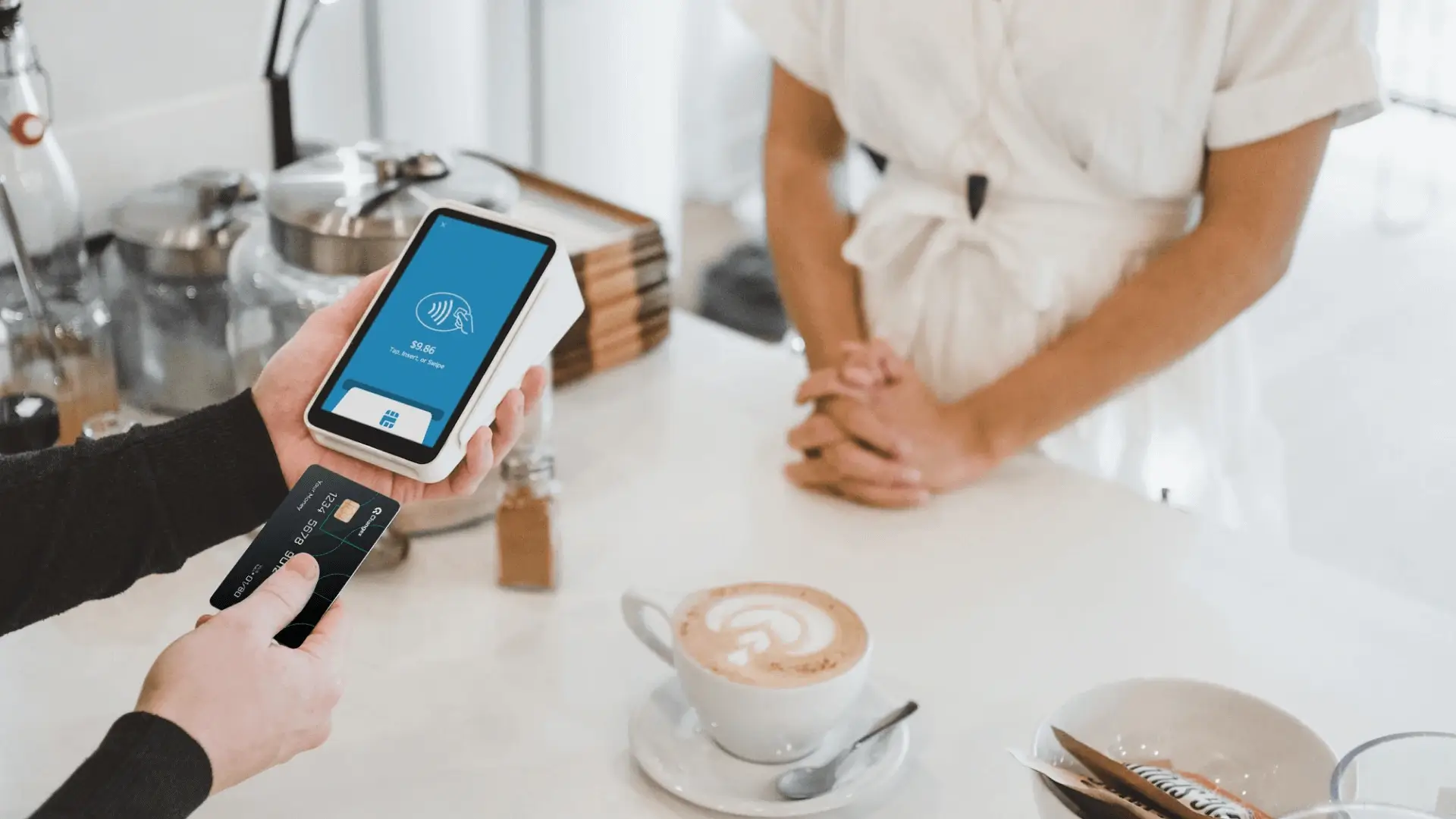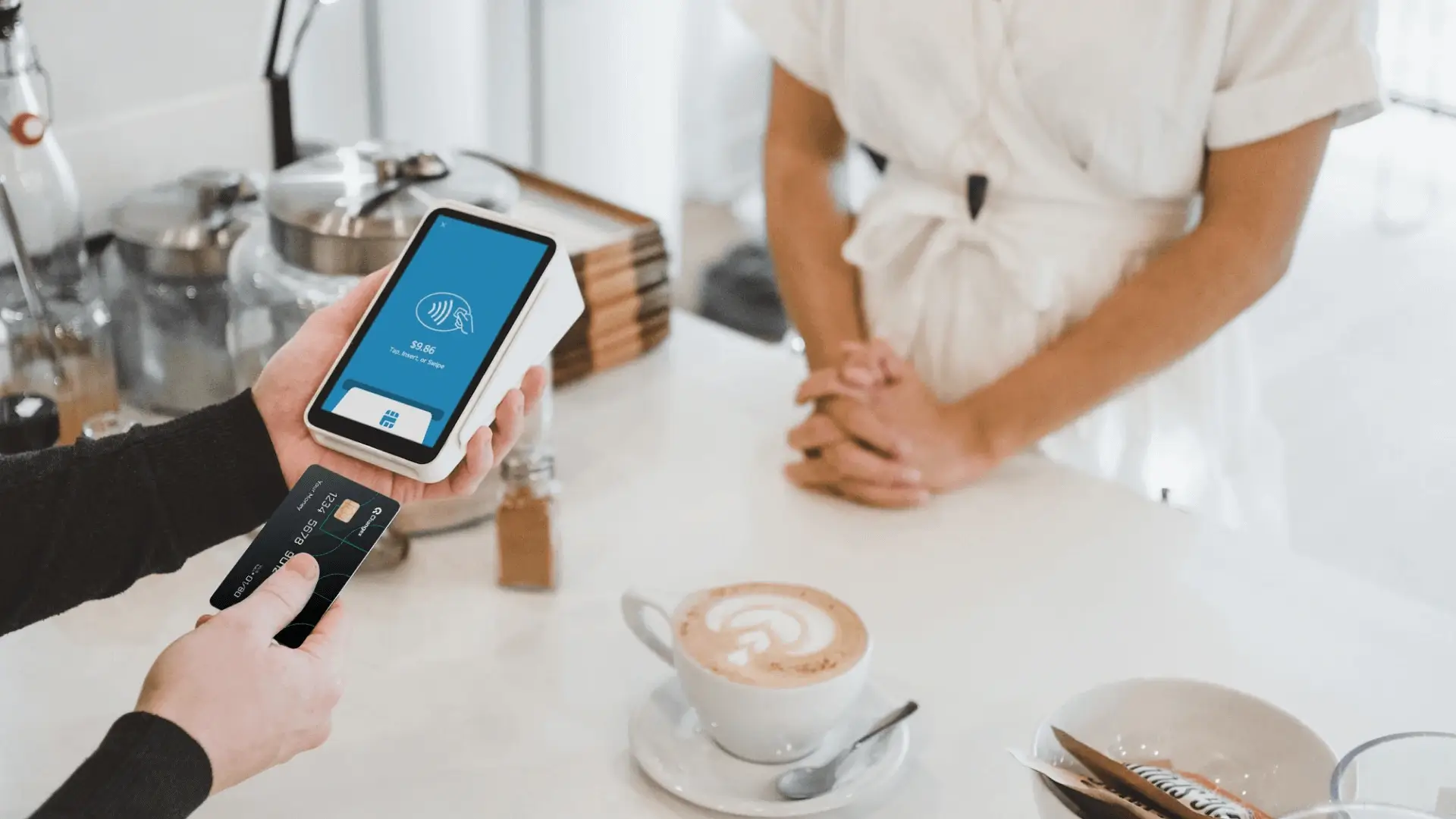 Spend
The Changex crypto debit card works like a standard debit card in any location that supports cashless payments.
Use Euro or any in-app token in the real world and unchain your personal finance.
Earn
Get crypto or Euro cashback every time you use your card for purchases.
Increase the percentage and get more out of your bank account by holding and/or staking more CHANGE.
Stay flexible
Use your virtual debit card in the app and spend securely, or spend Euro and any in-app token with the physical card.
Simply pick your currency - Changex handles everything in the background.
Still got questions?
Drop us a line and we'll get back to you as soon as possible.
On-And-Off
Ramp
Changex's non-custodial wallet provides you with a fiat-crypto on-and-off ramp, an ever-growing list of assets, and passive income like never before. Your keys, your crypto - always.