Money Matters → Made Simple
Decentralized Personal Finance

For All
Manage, invest, and grow your wealth with a Euro bank account, access to crypto, and DeFi investment tools. Spend anywhere with the Changex Crypto Debit Card.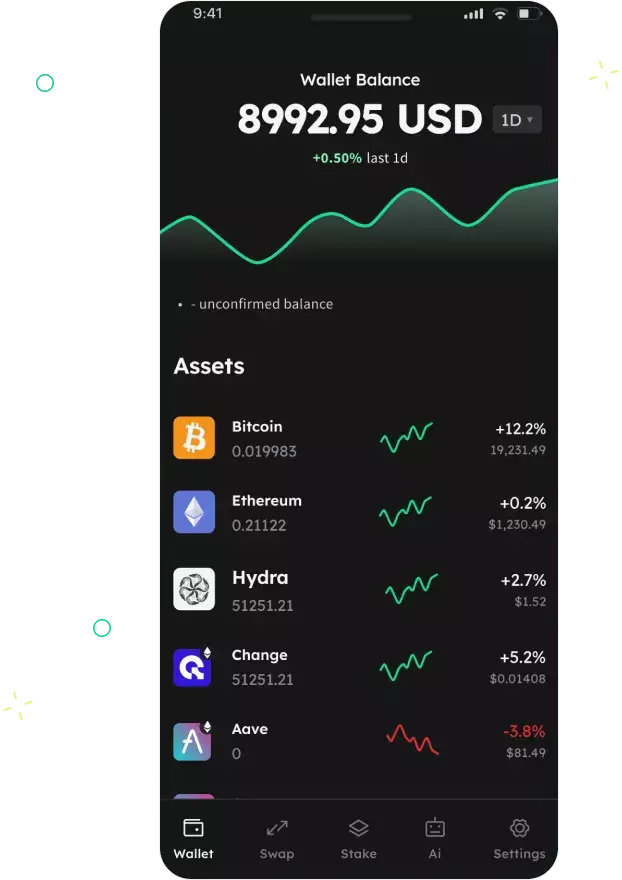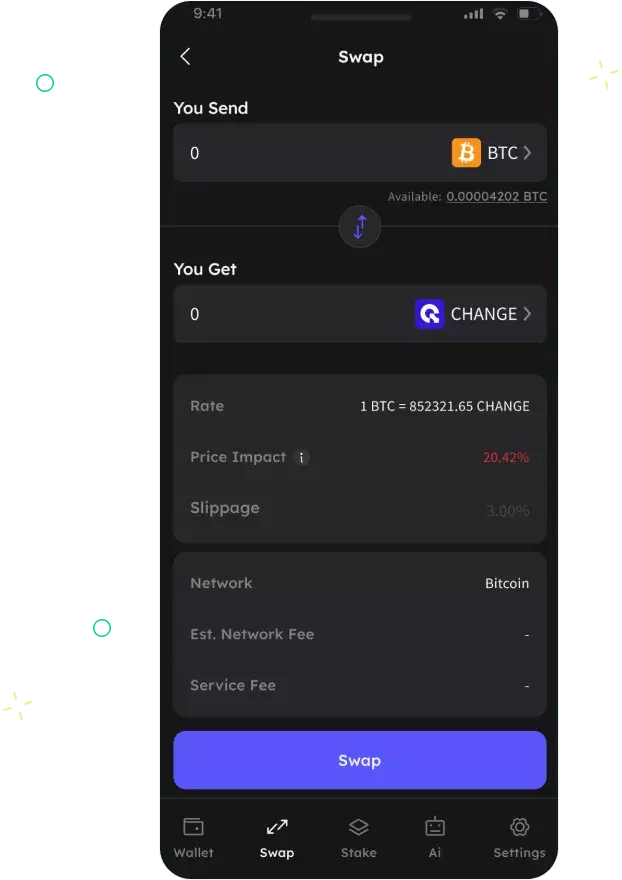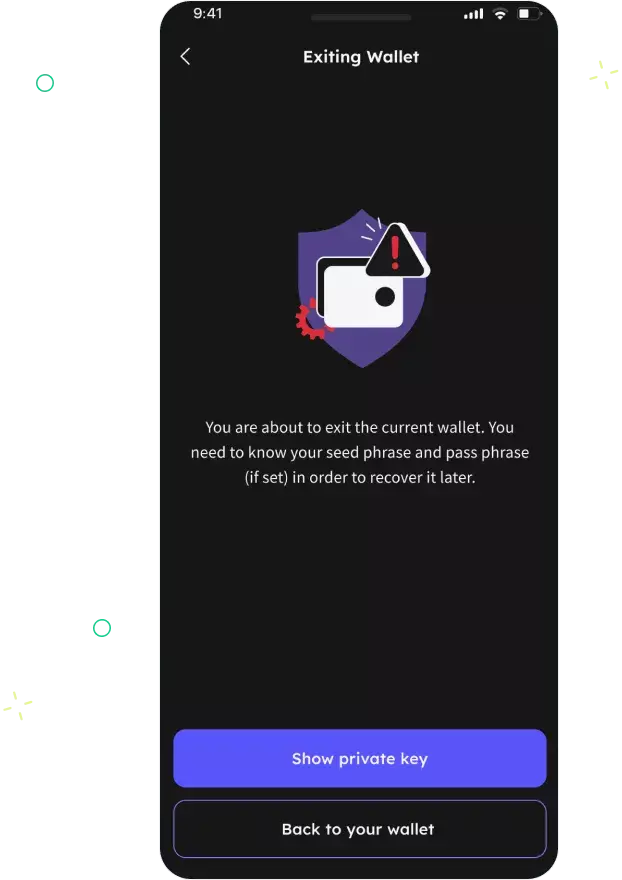 Buy and Sell Crypto
Trade cryptocurrencies at the tap of a button with vetted protocols and smart contracts.
COMING SOON
Mobile Banking In A DeFi Wallet
Send, receive, and spend Euro in 36 countries from your SEPA bank account, while keeping your crypto close. Pay for services. Shop. Changex removes the clutter while you focus on life.
Crypto-friendly banking for the new age
Banking in the Wallet
Simplify life with the world's first true bank account integrated into a DeFi wallet.
Easy SEPA transactions
Receive your salary, send money to your family, or transact in 36 countries across Europe.
Security first
Changex will act as a licensed agent of one of the best Electronic Money Institutions in the space.
Meet The
Changex

Debit Card
A centrally-issued bank card that works with your decentralized tokens.
Join the Waitlist
By subscribing you agree to Changex 
Terms of Service
  and provide consent to receive marketing communication and emails for special offers
The Crypto Card That Changes Everything
Invest
Money That
Never Sleeps
Earn passive income in the easiest possible way with DeFi's most powerful investment tools.
Stake
Staking any Proof-of-Stake asset in Changex boosts your CHANGE staking APR. Stake more assets to stack your boost and retain access to the tokens with liquid staking.
Double Your APY
Use Changex's unique Leveraged staking product to amplify the staking rewards of any Proof-of-Stake asset by 1.2-2x and earn like never before.
Lend Stablecoins
Lend your stablecoins for 5-9.5% APR and power the Leveraged staking economy. Everything is completely decentralized.
Take Control Of Your Money
Changex's non-custodial wallet provides you with a fiat-crypto on-ramp, an ever-growing list of assets, and passive income like never before. Your keys, your crypto - always.